As an admin, visit your Help Center and click on Guide admin top right in the white toolbar:

Next, click on the eye icon in the left hand toolbar:

What you'll see now is a list of all the installed Help Center themes on your account. The single theme at the top is the Live (published) theme. On this theme, click Customize: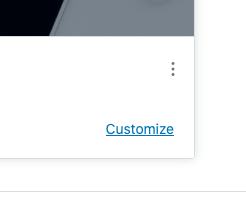 Here you can change the theme settings but you can also change the theme itself by clicking on Edit code on the bottom right:

You are now in the theme editor where you can make technical changes. On the left you see a folder called Assets. Open it to see all assets that are currently in your theme: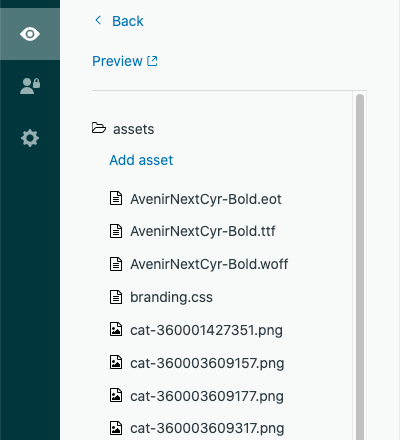 Click on Add asset to add a file, or simply drag and drop it into the assets folder.
Once the file has been uploaded it is ready for use.
0
0
Was this article helpful?
0 out of 0 found this helpful