Installing the App is an easy process to go through. The first thing you need to do is go to the marketplace and search for the App (or use this link).
When opening the App page, you need to select the plan

there are 2 plans available. Either you select the Instance base plan (the best option if you have more than 20 agents) or you select an agent-based plan. With agent-based billing, you will get charged for the totality of agents and admins. (light agents are excluded)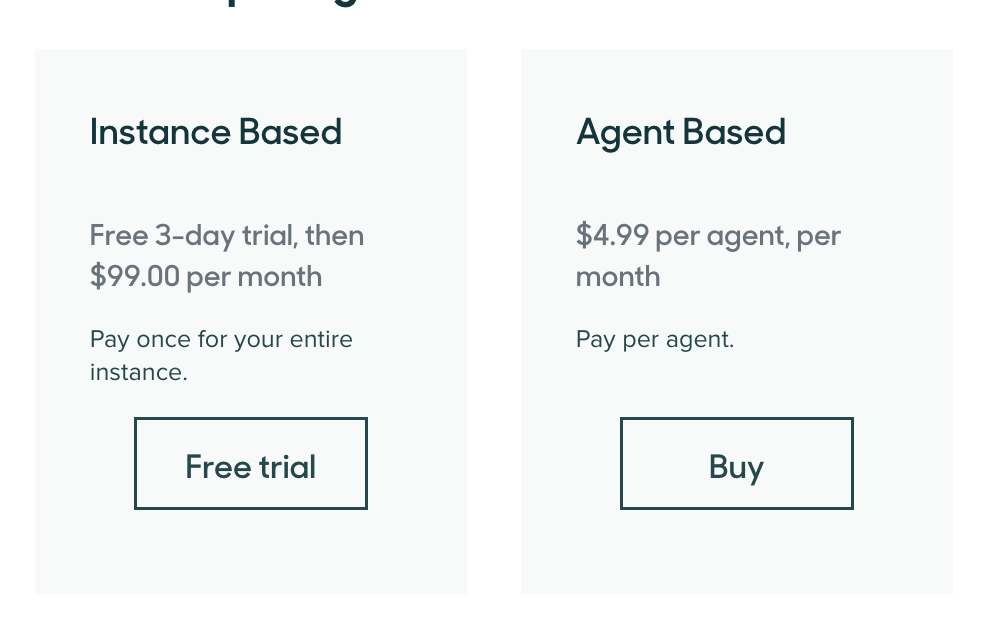 Next, you will be prompted to fill out your domain.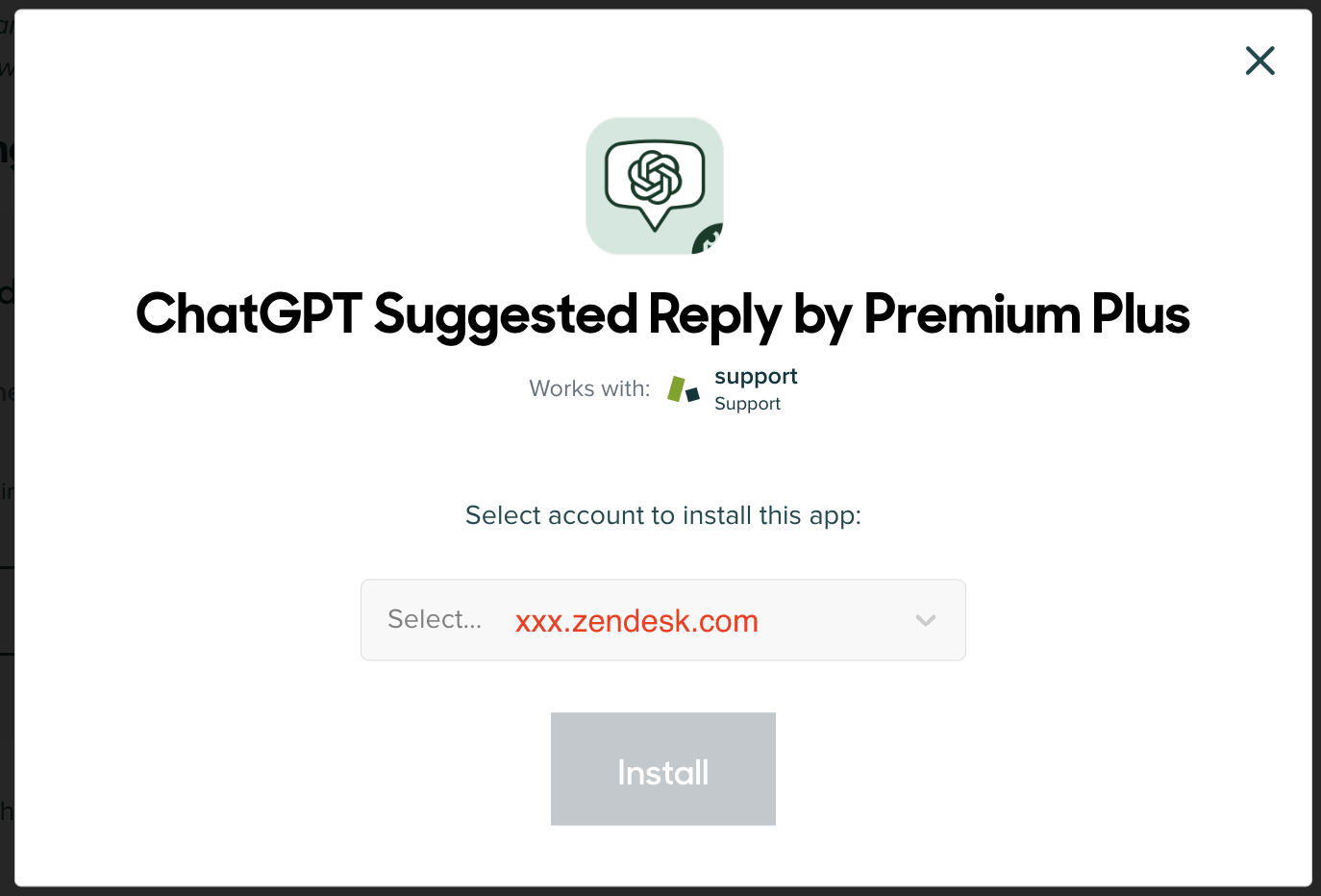 Upon completion, you click on the install button and now you will be prompted to fill out the banking details.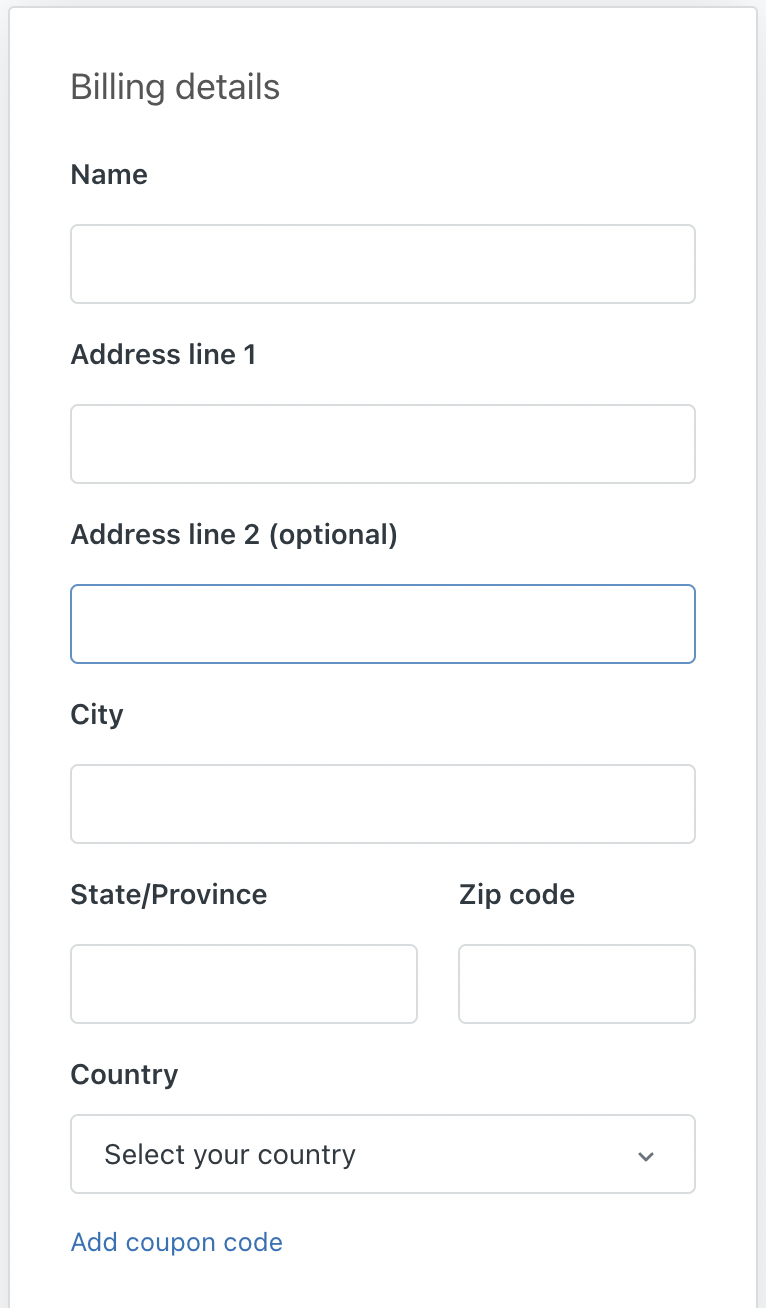 The app now gets loaded and will be listed in your admin center under the Zendesk support Apps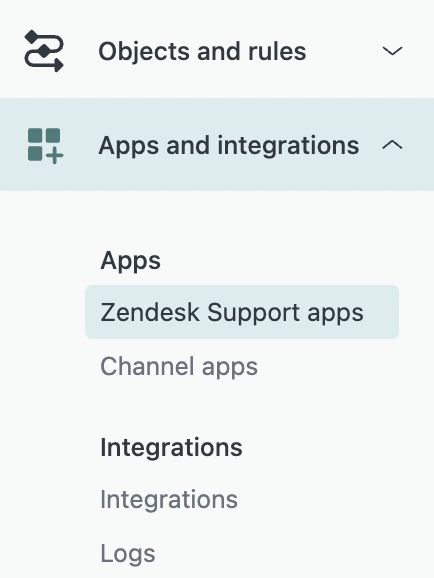 Open the App and fill out your Open AI API key. You need an API key for the app to work. Via this link https://platform.openai.com/account/api-keys you can request an API key linked to your OpenAI account.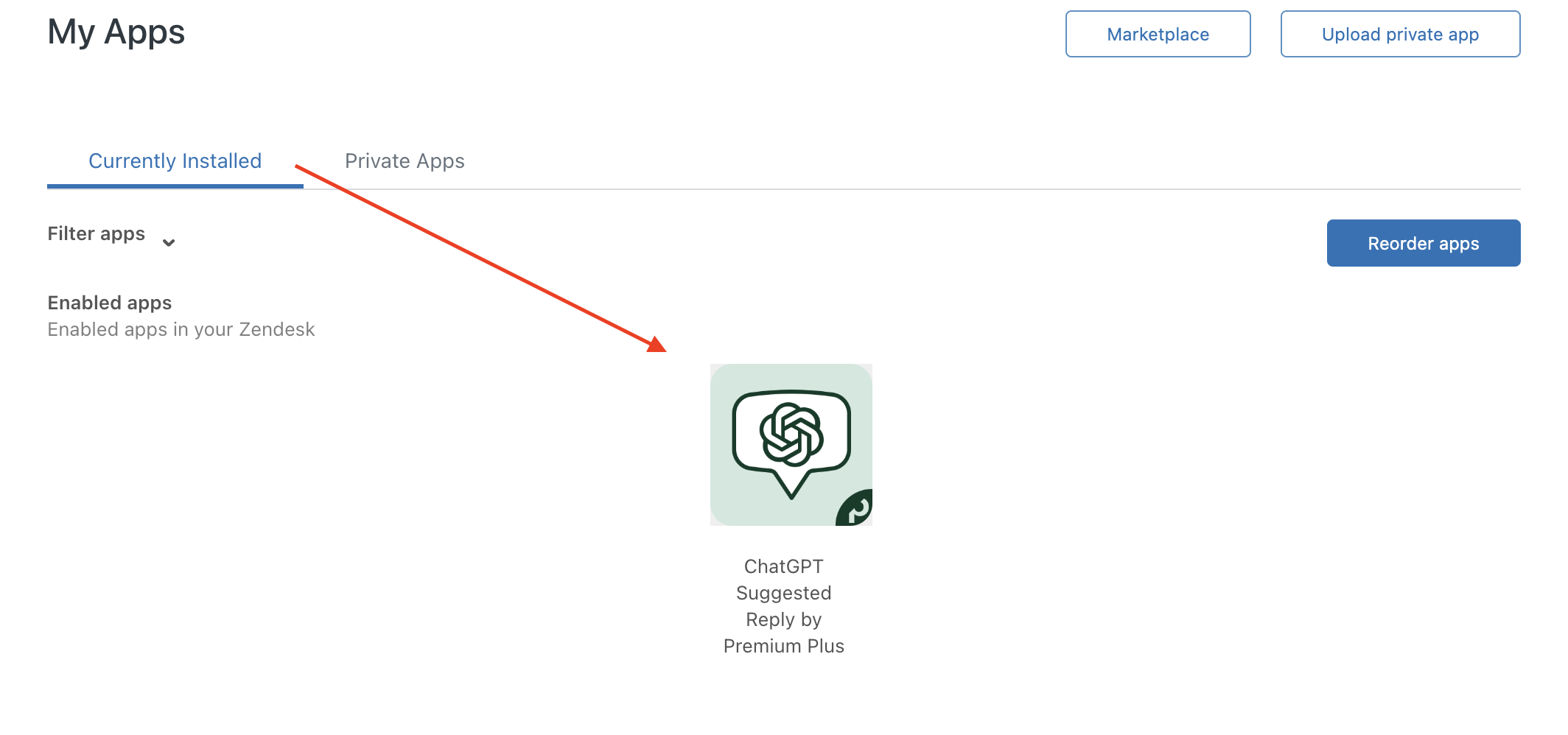 If you click on change the settings, you can modify the following
Include or exclude the client's name when sending the request to ChatGPT
enable role or group restrictions. this only makes sense if you have an agent-based billing and you want to grant a specific set of agents access to the App.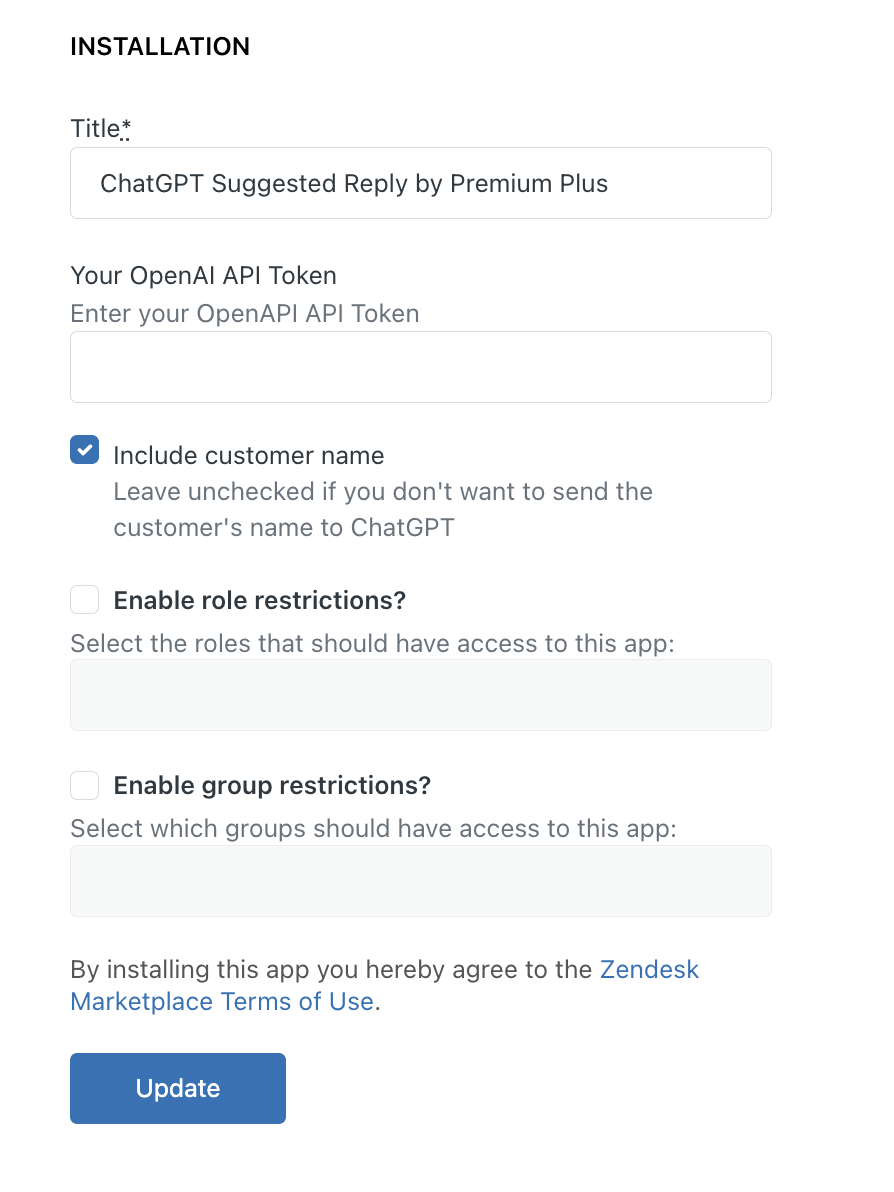 Now the App has been installed and can be used by the agents that have access to it.